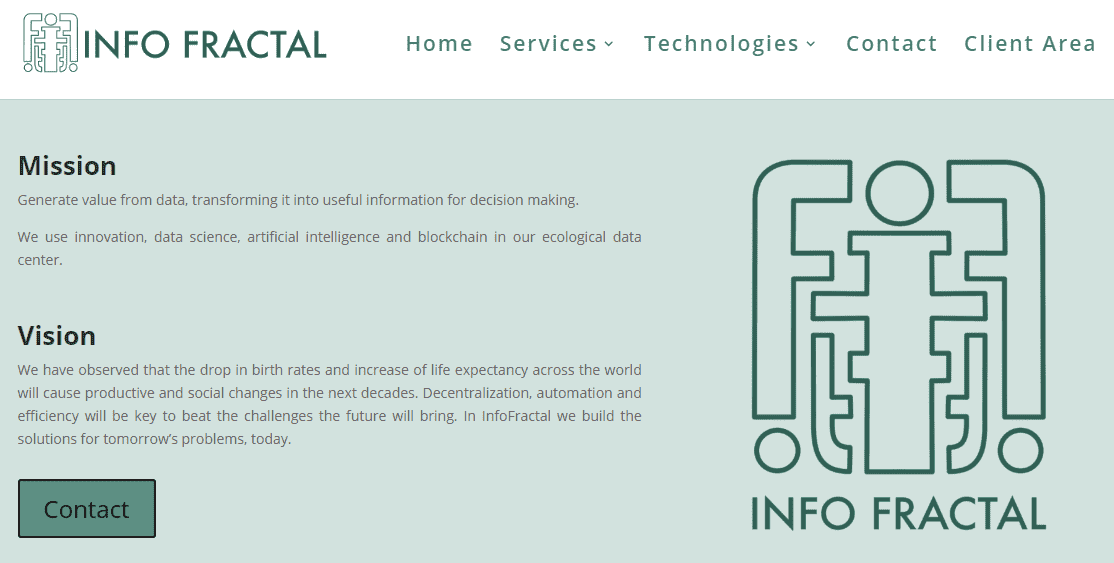 Infofractal is a server provider that seems established in 2019, which provides servers in Chile, for which I have no more information at present. But you can get test vps to run your own application their free ipv6 vps, if you want to get a shared ipv4 address (NAT VPS) you need to open a ticket.
Special Plan
Cloud VPS Free Tier 1c/512mib/8gib/500gib38 Available (Limited stock)
1 vCPU
512MB RAM
8GB Storage
500B Bandwidth (Network limited to 2 Mbps)
Use "freetrial" coupon and select yearly billing to get your free trial.
Order Link
Previously, only some ports were opened, but now it may be changed to limit the network speed, as I remember.
Test Data
It has to be said that the performance is... not good, but if you just want to try it or you can't pay for the server, you can try it.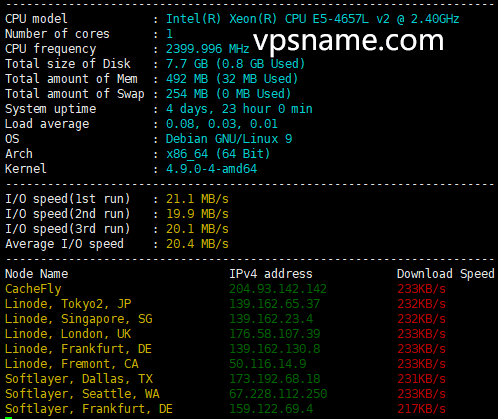 Test Date: 2020-4-21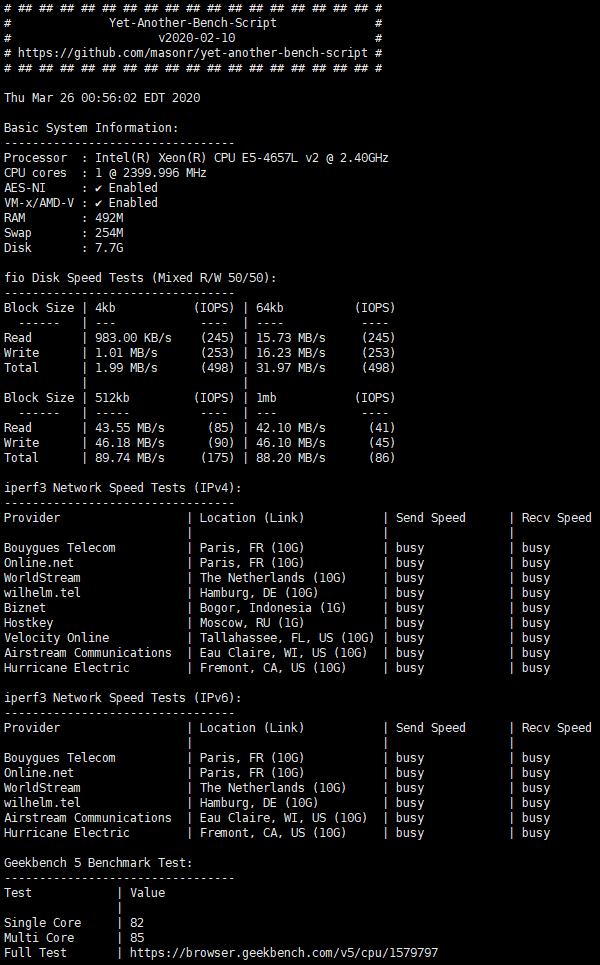 Test Date: 2020-3-26