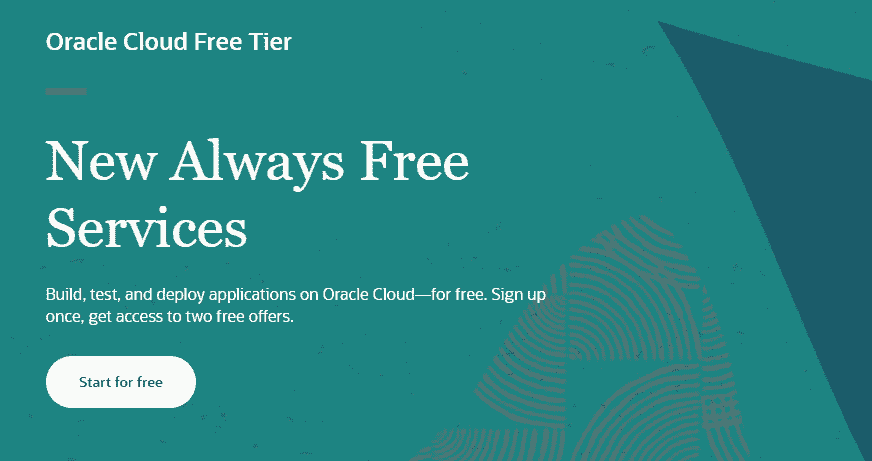 The Free Trial provides you with $300 of cloud credits that are valid for up to 30 days. You may spend these credits on any eligible Oracle Cloud Infrastructure service.
Always Free Resources
The following list summarizes the Oracle Cloud Always Free-eligible resources that you can provision in your tenancy:
Compute (up to two instances)
Autonomous Database (up to two database instances)
Load Balancing (one load balancer)
Block Volume (up to 100 GB total storage)
Object Storage (up to 20 GiB)
Create an Account: https://www.oracle.com/cloud/free
Unfortunately, most areas have no free resources. I suggest trying Phoenix.