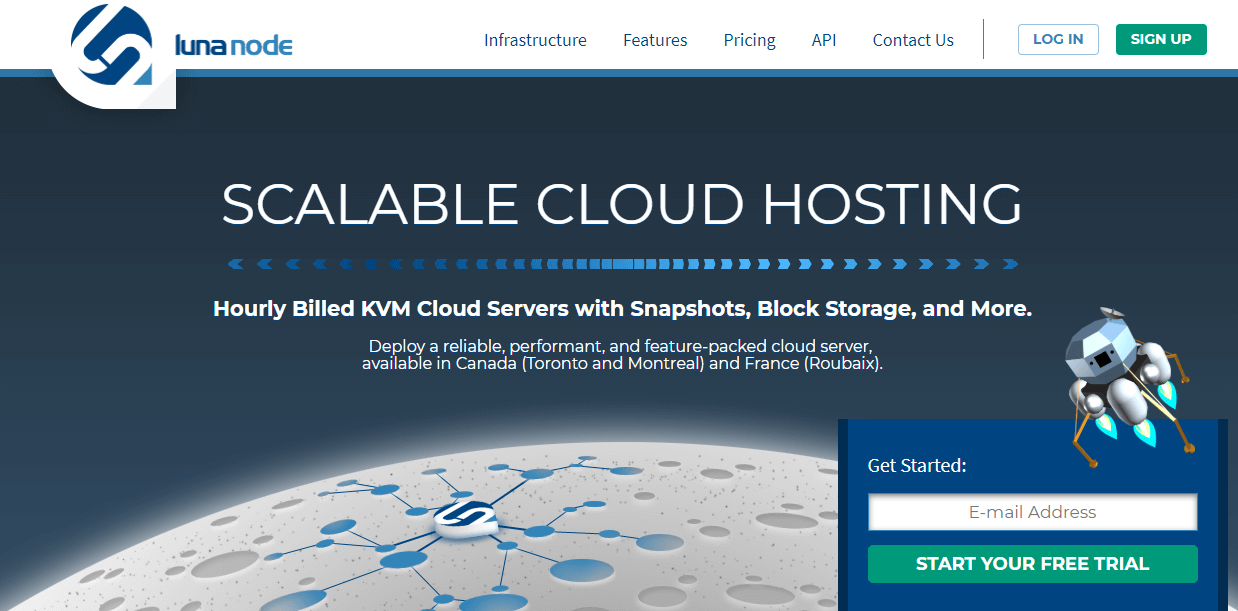 LunaNode has hourly billed KVM cloud servers with snapshots, Block Storage, and More. You can deploy a reliable, performant, and feature-packed cloud server, available in Canada Toronto, Canada Montreal and France Roubaix. For celebrate the Independence Day they offered High-Memory Plan in Montreal (Canada) and Roubaix (France) only $7/mo. Finally, Happy Independence Day!
Plan
4 GB KVM in Montreal, CA or Roubaix, FR $7/mo
Location: Montreal (Canada) or Roubaix (France)
4 GB RAM
35 GB HDD
2 TB bandwidth
$7/mo
Features: snapshots, block storage volumes, load balancers, uptime monitoring, and more!
Order Here
To deploy, create an account, go to Create VM, and select "SSD-Cached High-Memory" tab -> "4096 MB (high-memory, discounted)". Available until July 11.
Test Informations
Toronto:
Test IP: 38.110.117.201
Test Download: 100MB
Montreal:
Test IP: 167.114.196.211
Test Download: 100MB
Roubaix (northern France):
Test IP: 51.254.227.19
Test Download: 100MB
Test Data
Host in Montreal only $7/month. It's a bargain.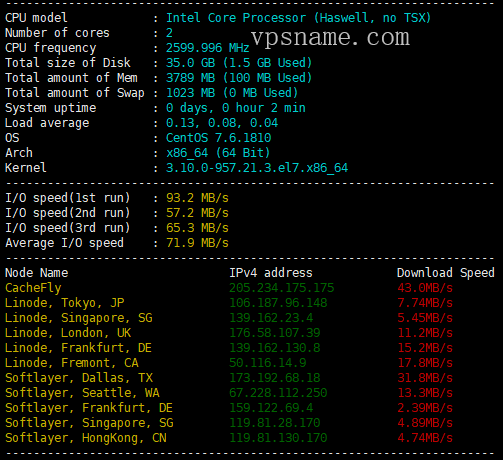 Payment Options
Credit Card
Paypal
Bitcoin